Our winner for the last challenge is....
the colors are awesome we just love this whole page! Great job tyggereyes! Email us at scrapmojo@sbcglobal.net for your prize.
As you may or may not know us Mojo girls take a much needed break for Dec so there will not be any challenge for this month. Our challenge will start back up Jan 1st! Hope to see you all there!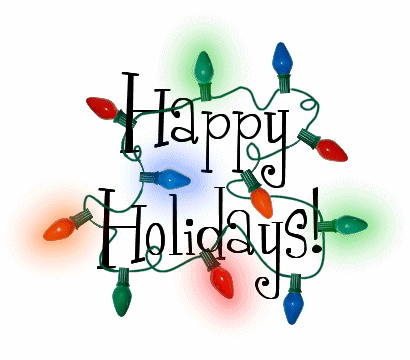 Hope you and yours have a wonderful Holiday and a wicked awesome New year!
xoxox
Love the Mojo Girls.